San Giovanni in Croce is a small village of 1900 inhabitants in the province of Cremona, placed at the center of the fertile Po plain, at 9 km from the Po river. The built-up area is about 100 km far from Milan, in a South-Esterly direction. It is surrounded by the towns of: Cremona westwards, Mantova eastwards, Brescia northwards and Parma southwards.


Visualizzazione ingrandita della mappa
The village economy is based on agriculture (grain and vegetables) on breeding (avicultural, bovine and swine) and on handicrafts (light metal carpentry, protections for machine tools).
In the village, you can admire the beautiful Villa Medici del Vascello (represented in my QSL), called "Rocca", built by Cabrino Fondulo in 1407 and then rearranged several times during the following centuries up to the present look wanted by marquis Giuseppe Antonio Soresina Vidoni in 1705.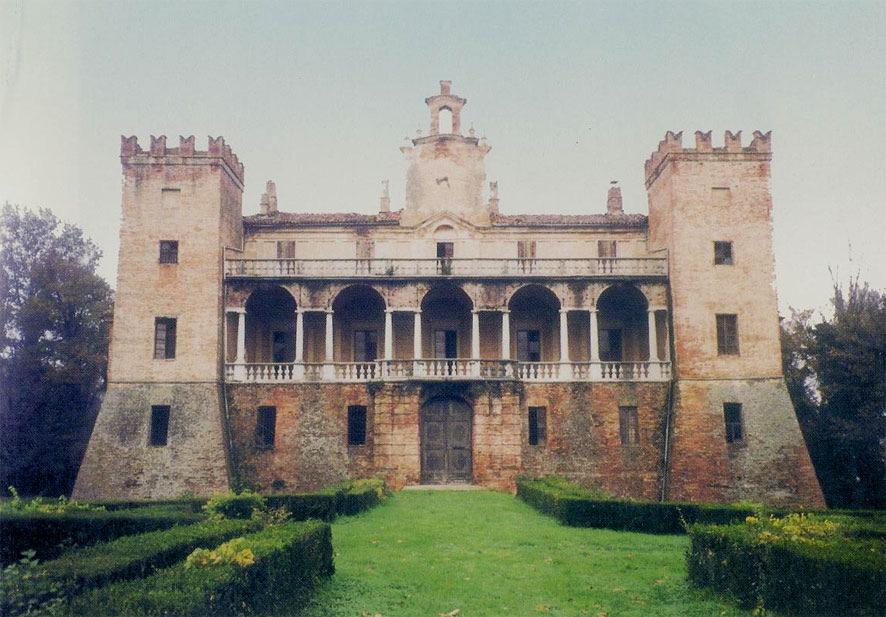 The Villa was the residence of Cecilia Gallerani since 1492, when she got married with Ludovico Carminati di Brambilla called Bergamino, until her death in 1536.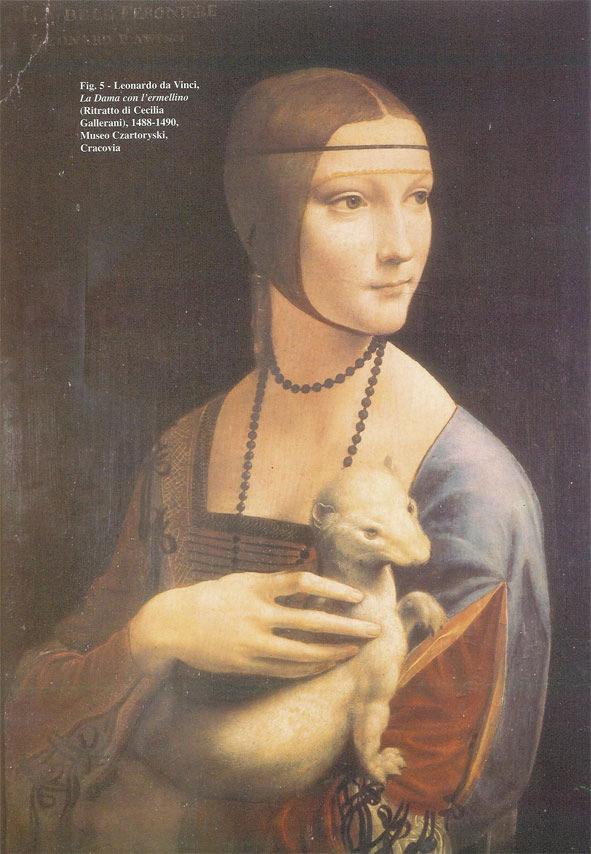 Cecilia is the famous "Lady with an Ermine" portrayed by Leonardo da Vinci in 1489, during his stay in Milan at the court of Ludovico Sforza called Moro, and now preserved at the Czartoryski museum of Cracow (Poland), which regularly bought it.
The fortress is surrounded northwards and westwards by a 10 hectare magnificent park conceived in a Romantic style, where you can find eight thematic pavilions. Southwards there's a beautiful Italian style garden .
At the end of the Second World War , after the tragic death of the last owner, marquise Maria Carolina Mocenigo Soranzo Medici del Vascello, the decline of the "Rocca" began. This state of abandonment lasted until the present time because of the last owners' exploitation and lack of care.
Since 2005 the Villa has been property of San Giovanni in Croce town council that through the many volunteers' work, made the park accessible. Unfortunately, at the moment you can't visit the Villa because it's unsafe.